Sincron Gallery Reloaded

October till December 2020
DIGITAL VOLANT CHARTAE MANENT (SCRIPTA)
Allow me this "late modern" calembour.
Being compulsive, appearing, being there makes us forget the need to document and testify the work of artists and ours
I am challenged saying:
the net, instagram, facebook, telegram, tik tok, twitter, the hashtag, the cloud, the hard disk .... one and the other flashes into infinity.
the excess of digital documentation leads to "digital fatigue" .. we lose our mobile phones and lose thousands of photos, change accounts and years of correspondence disappear ..
changes the technology and our floppy disks, vhs (who remembers it?), hard disk becomes unintelligible
in Sincron gallery reloaded
I celebrate the maniacal, painstaking conservation of these two figures (the gallery owners Armando Nizzi and Anna Canali) so that from the documents kept in their drawers a professional development can emerge made up of relationships, mistakes, hard work and passion.
the ephimera (accompanying) of this exhibition becomes a catapult,
a time machine.
it projects you there, in the moment of doing. in short, a smile, a correspondence, a quarrel to give a face to each work that otherwise would remain a mere aesthetic object
In the show you wll find mails, small "bozzetti/draft", photos an works of: nanda vigo, lucio fontana, max bill, getulio alviani, grazia varisco, joel stein, alberto biasi, bruno munari, julio leparc, antonio calderara, dadamaino, gianni colombo, okizumi, satoru sato, jacques palumbo, jorrit torquist, piero manzoni, gianfranco zappettini, mario ballocco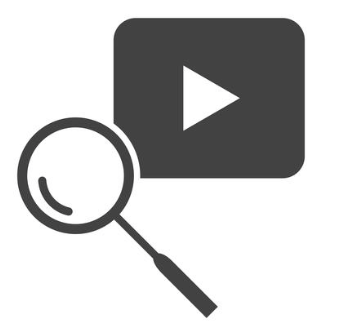 have a private view on youtube